Luxury Cruise Of Portugal's Douro Valley… Adventure Of Your Lifetime
Last week, Founding Publisher Kathleen Peddicord extended you a special invitation to join her inner circle of close friends—among them offshore and wealth-building experts—on a luxury cruise in Europe.
Today, I'd like to go over the details of what you can expect from this special event… an event unlike any we've ever hosted at Live and Invest Overseas…
Next April 7–14, 2019, Kathleen, Lief, and their inner circle of trusted advisors, will set sail from Porto, Portugal, on the first-ever European Wealth Cruise. And, they'd love to see you among this intimate group of like-minded adventurers…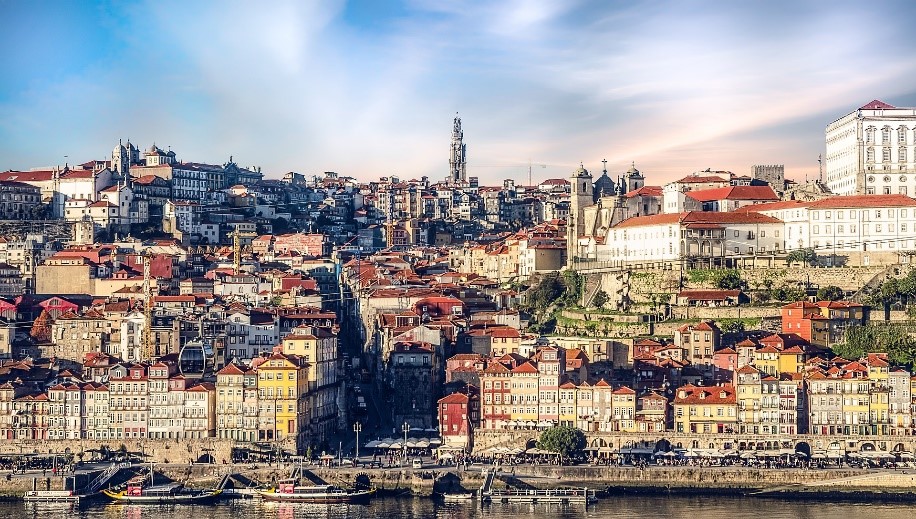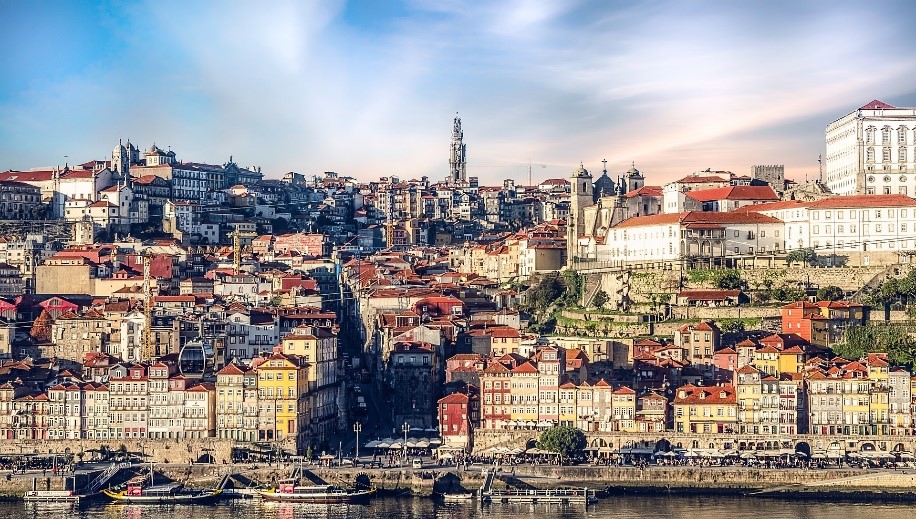 Not only will this be a chance to explore the rich wine-producing region of the Douro River Valley that winds between north-central Spain and Portugal… but, onboard the luxurious Queen Isabel, our team of experts will guide you through all your best options for protecting your assets, growing your wealth, and providing for your heirs… as well as introducing you to current opportunities for investing here in Old Europe…
Best of all, to ensure that you get the time you deserve with these top experts, this luxury cruise is open to 10 guests only.
This week-long event is a once-in-a-lifetime chance for you to gather all the information you need to ensure a richer future for yourself… to have access to our team in an intimate setting where you can pick their brains and ask your own set of questions… and do it all as you wind your way through an extraordinary part of the world…
Yes, our schedule for the week is packed… but, like no other event before, we've been able to balance the serious, get-your-affairs-together talks of a mini-summit with plenty of fun excursions.
Over our six full days together, between land and sea, you'll have the chance to:
Tour the city of Porto… and visit the 150-year-old factory that's responsible for supplying the most cork stoppers and cork products to the world…
Get a crash course on the history of port wine… sample the local vinho verde (literally "green wine")… and enjoy a rustic-style lunch at a family-owned wine estate…
Visit the university town of Salamanca, Spain (where Columbus sought advice before embarking on his search for the New World)—and discover its historic churches, cathedrals, and famous food hall (sample chorizo, cheeses, olives, and more with the help of your guide)…
Explore the medieval village of Castelo Rodrigo and enjoy the incredible view from its castle…
All the while soaking up the beauty of the UNESCO-protected landscape of the Douro Valley as we meander through…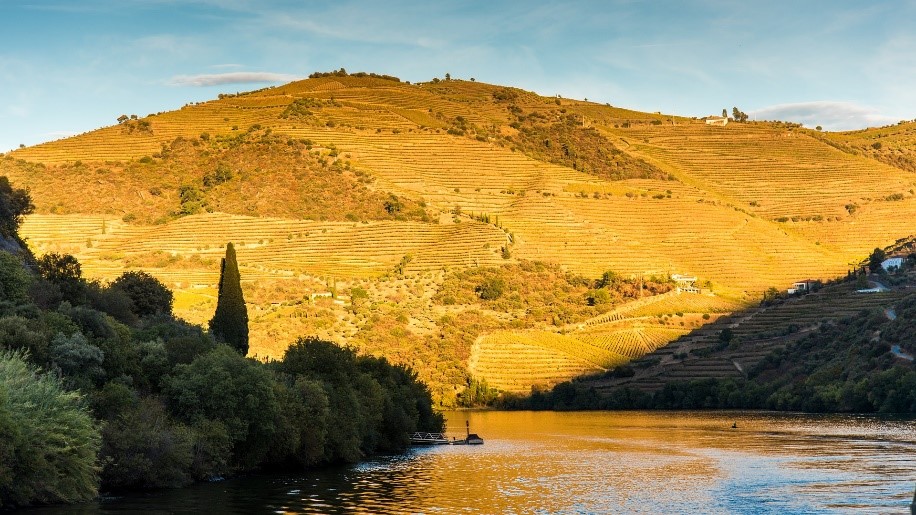 On the water, as we move between ports, we'll set aside time with our roster of international experts who'll share their insights on:
Where and how to position yourself for real upside and long-term profits and appreciation in Europe…
Your best options for owning real estate, precious and rare metals, and productive land as a strategy for building lasting wealth…
Selecting the right structures, strategies, and jurisdictions for you, so that you can manage and reduce your tax burden, protect your assets, and leave a legacy for your heirs.
Plus, from the moment you step onboard the Queen Isabel, you'll enjoy all the comforts of an all-inclusive, luxury cruiser—including world-class dining, unlimited drinks (including craft beers, champagne, and premium spirits), onboard fitness center and exercise classes, entertainment, and ship-wide Wi-Fi access.
Please remember that we can only accept 10 readers—on a first-come, first-served basis.
For more information, take a look at the full brochure here. It includes more details of the speakers, excursions, itinerary, and cabin options.
Then, to book one of the 10 available cabins, please call this number:
1-877-238-1270
This is an exciting, once-in-a-lifetime chance to secure a prosperous future for yourself and your loved ones… while enjoying the unparalleled beauty of the Douro River Valley.
I do hope you can join us.
Valentine Fouché