All Of Nature Wild And Free
It's an old joke around our office that "the news from Belize is… there's no news from Belize." And, while Belize is a peaceful and stable country that continues to hold traditional values dear, we don't mean to suggest that the entire country is asleep.
Living here either part or full time doesn't mean a dull existence… rather a welcome break from the dizzying pace of the modern world.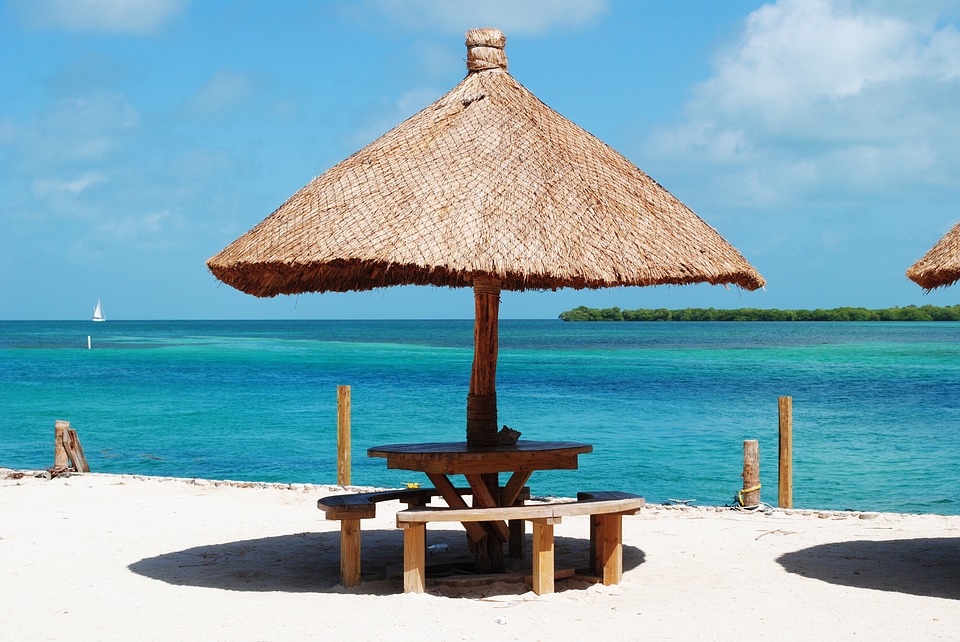 Kick back on one of Belize's cayes
My first trip to Belize came just before I started as conference director here at Live and Invest Overseas. Along with two friends and my backpack, I spent two weeks on the road. San Ignacio was our first port of call. Here we enjoyed the best of nature: hiking to the amazing mountains, rivers, and waterfalls… and braving some cave tubing. Come evening, we wound up at the best karaoke joint in town and sang along with all the newest hits… to hit Belize. (If you plan on coming here, I recommend brushing up on and developing a tolerance for 90s music.)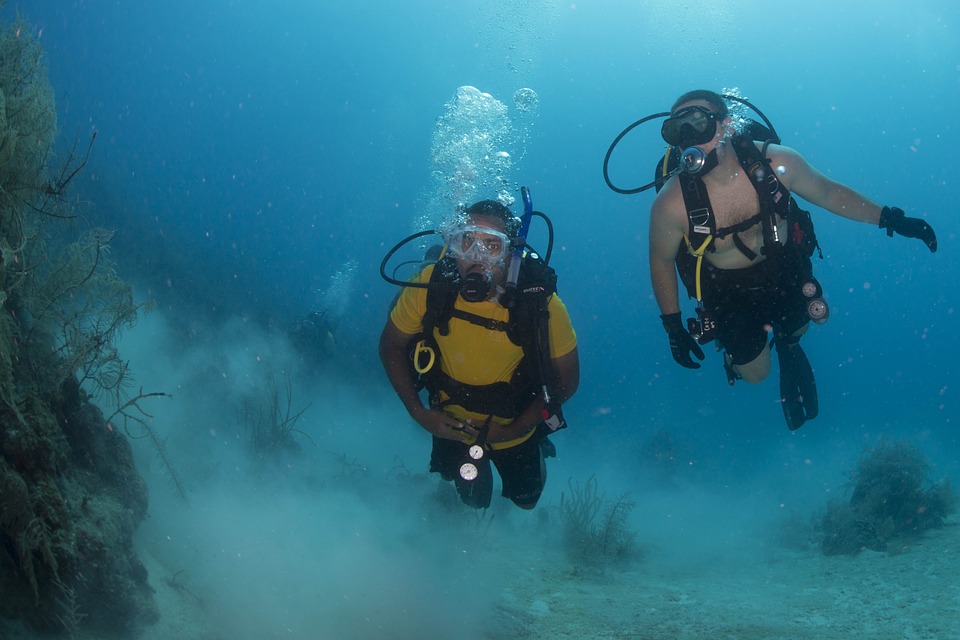 Look out for those nurse sharks…
Later, we hung out on Ambergris Caye and had the pleasure of swimming with with big, peaceful manatees… as well as some well-mannered nurse sharks. Above all, I came to appreciate Belize as a truly peaceful place… where the people are always smiling and ready to help.
These last few weeks, I've been sharing some of the happenings from our recent Self-Sufficiency Seminar in Cayo, Belize. For the small group that joined us—and my colleagues who were involved—it was a unique experience that made us all re-examine our way of living. And, even if it's only a couple of small window boxes, I hope to introduce a little of these practices in my own place here in Panama City.
If you're intrigued by Belize, the good news is you don't have long to wait for our next Belize event…
In January we'll return here—this time to Belize City—for our Live and Invest in Belize Conference. In the good company of our full team of Belize experts and expats, you'll find out everything you need to know to set up a full-time home here… or buy property that you could use for vacation… to boost your cash flow… and maybe call home when you retire…
Join me and the rest of the team this Jan. 18–20, and we'll walk you through:
The benefits of the QRP residency program and what's required to qualify… as well as how to go about getting residency if you don't meet QRP rules…
Day-to-day life here (as told by expats)… from Ambergris Caye to the mainland coast to the Cayo…
Where to find an expat community for support…
What's required to open a bank account…
Your options for medical care and health insurance…
Where it makes most sense to buy for investment today…
How much to build a home…
Where to get everything you need to survive (without Walmart and Home Depot)…
How to live a more self-sufficient life…
Best of all, you'll be in the company of like-minded readers and friends who share your hopes and dreams of living overseas… the same people who could become your new neighbors.
It's our first event of the new year—and something we're looking forward to on the other side of this festive season.
I hope to meet you there.
Valentine Fouché
Editor, Live and Invest Overseas Confidential