Join Us For One Life-Changing Day This Weekend
No matter how great a place sounds in theory, you're not going to move overseas without first visiting it in person.
But what if you're interested in three… five… or seven places? That's a lot of plane tickets and hotel rooms…
And what if you don't yet know what you want? And you don't have the time, funds, or patience to do a grand tour of the world's top havens…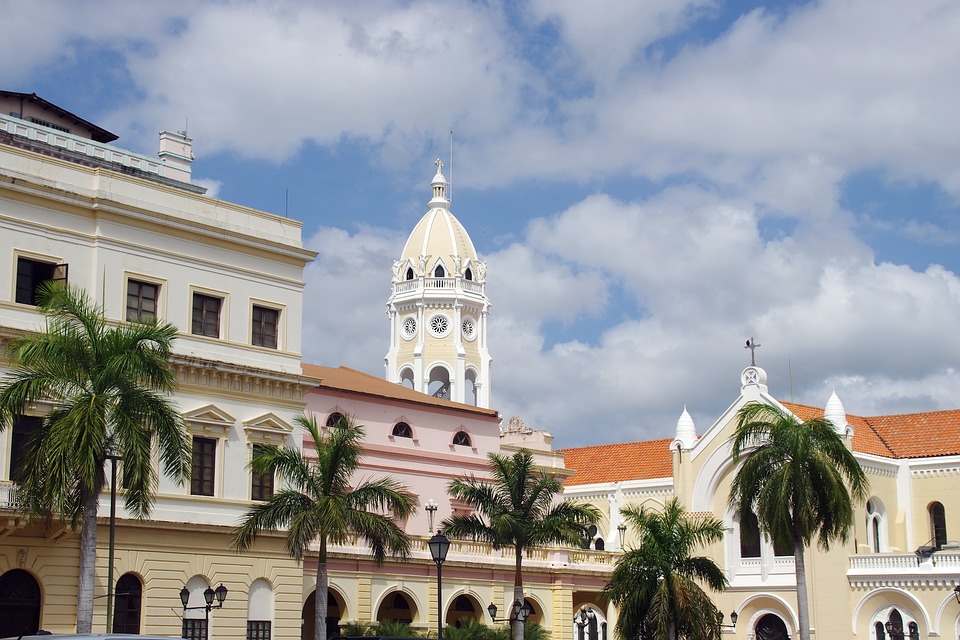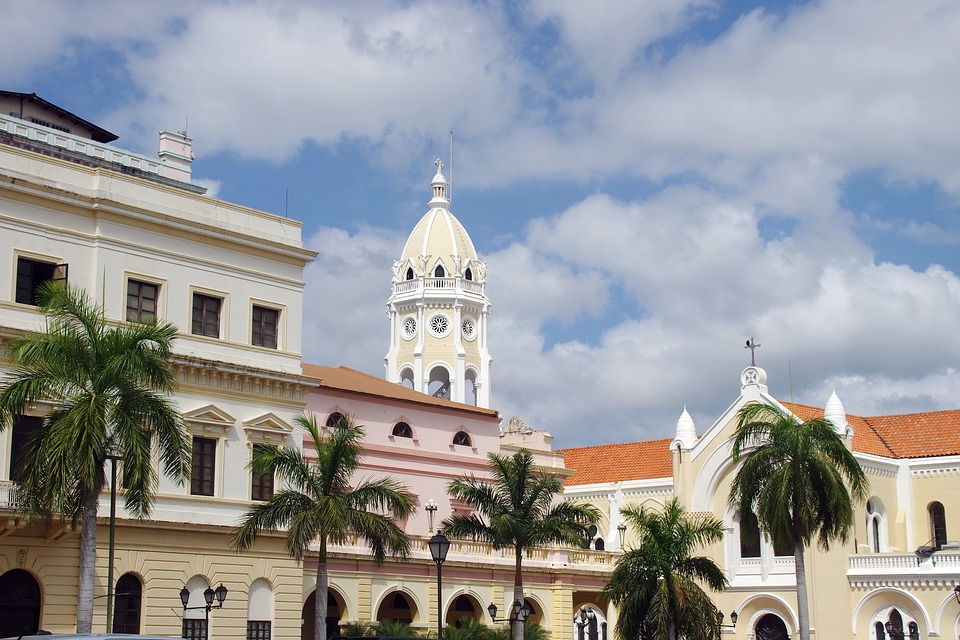 Best of the Caribbean at non-Caribbean prices
This is why we host our Stateside Retire Overseas Conference every year. It's the most cost-effective option for exploring the best options for living and investing overseas… all under one roof.
From Belize to France, from Malta to Colombia, our experts will whet your appetite for your own adventure overseas—whether part- or full-time—and help narrow your options to the place(s) most worthy of your attention. All without the cost of an overseas flight…
This year's Retire Overseas Conference is in Orlando, Florida. So, if you're within driving range of Orlando, you can save yourself the hassle of the airport, too.
But here's the thing… Even if you're flying all the way from the West Coast to join us, this is your best opportunity to experience all our top havens and decide which ones make sense for you to investigate further—and commit to spending time in. The information you'll get from our expats and experts is completely up to date. The experiences are those of people who've spent years on the ground… not just as tourists passing through. Plus, throughout the event, our experts and expats are available to you… to answer your specific questions… in and out of the conference room.
All our top experts will be in the room, including publisher Kathleen Peddicord; global real estate and offshore expert Lief Simon; and seasoned expat, overseas investor, and Latin America Correspondent Lee Harrison. One conversation over coffee could be all it takes to set you on your course…
The doors are now open for registration. Reserve your seat for the 2017 Retire Overseas Conference by May 12 and you'll qualify for a complimentary VIP upgrade (worth US$150). Use Coupon Code ROCCONFIDENTIAL to save a further US$50 (on top of the Early Bird Discount). Your VIP seat awaits…
Meantime, we have some smaller Stateside events coming up this very weekend. New to our calendar this year, we run these one-day workshops in partnership with Live and Invest Overseas affiliates… and it's not too late to join us for this latest round…
First up… our Access Panama Workshop comes to Houston, Texas, this Saturday, May 6, and to Dallas, Texas, on Sunday, May 7. (Choose the date and location that suits you best. We run the same program both days.) Over this one-day event, our team on the ground in Texas will pack in as much insider knowledge as possible to help you decide if Panama is right for you… understand your options for living and investing… and, if you decide you want it, help with planning your own scouting trip.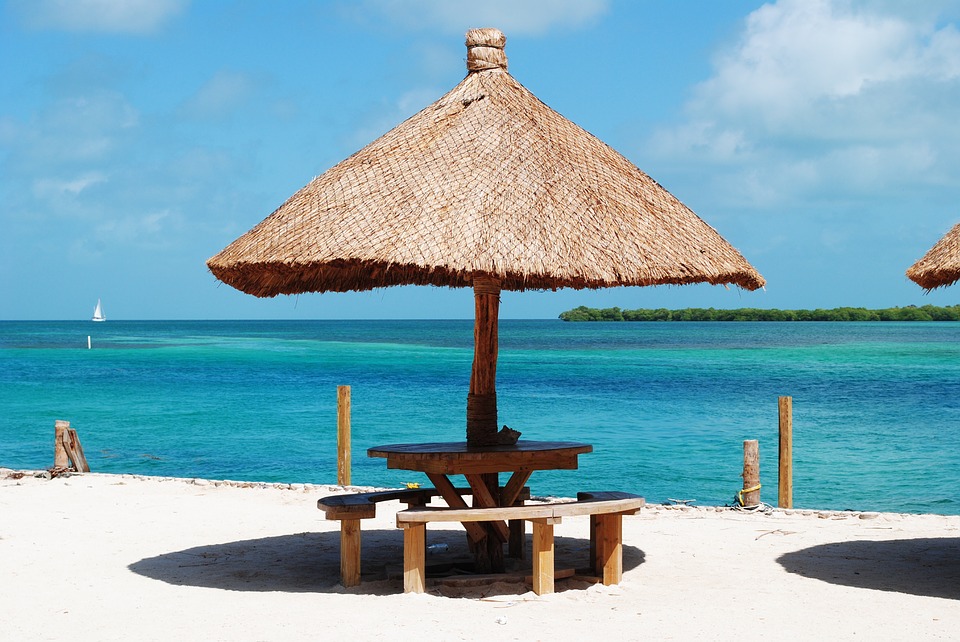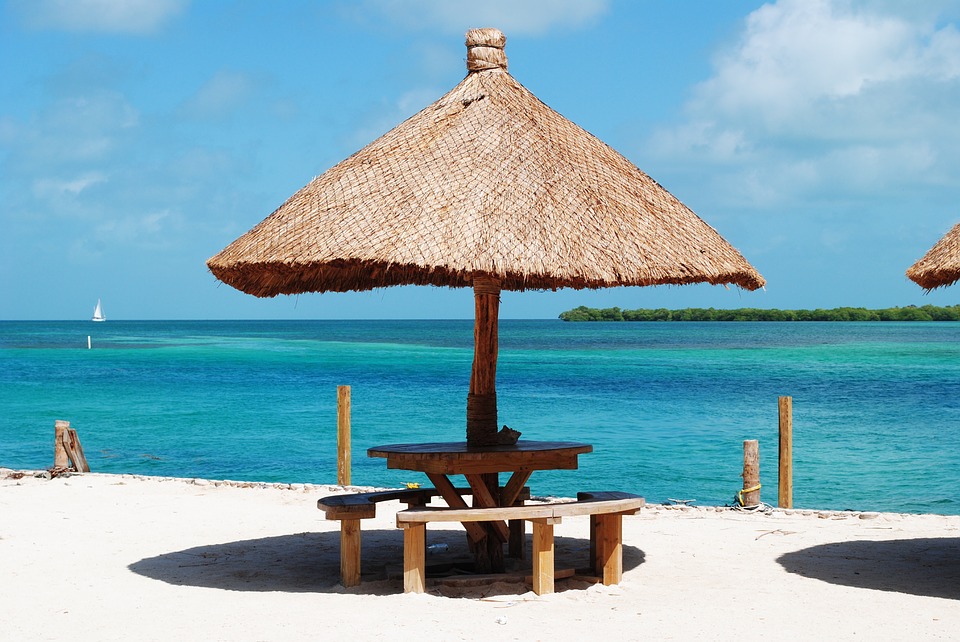 From Old World colonial to deserted beach, Panama has many options.Again, the experts you'll meet in Texas have years of experience in the Panama market. Access Panama Director Evie Brooks, who you'll have the chance to meet next weekend, is a native of Atlanta who now runs her own business in Panama, helping expats find their ideal home—for rent or for keeps. It's a great opportunity to network and get to know the support team that will be there on the other end when you step off the plane…
We ran our first Access Panama Workshops last month in both Atlanta and Miami and welcomed a mixed crowd… from those who just drove across town to one guy who flew in from Aruba. Likewise, some attendees were completely new to this whole going-overseas idea and knew little to nothing about Panama. Others had been to a Live and Invest Overseas event before.
Bottom line, if you'd like more information on Panama—without the expense of an international ticket—and can make it to Houston or Dallas for a single day this weekend, you'll be in good company. More details on the Access Panama Workshop here.
But that's not all that's happening with us in the United States this weekend…
This Sunday, May 7, in Houston, Texas, we bring you our first Access Belize Workshop…
For this one-day event, our team of Belize experts will fly in to share with you how to take advantage of all the opportunity in Belize… whether you're in search of a fulfilling retirement, a place to escape winter, a new business, an investment and tax haven… or if you just want to have the sunny adventure of a lifetime where fun and opportunity abound…
Belize is a friendly, safe, English-speaking country—in the sought-after Caribbean—with a diverse set of options for living and investing… at non-Caribbean prices. Here, it's possible to find your own second home in the sun, right on the beach, for US$169,000…
Again, you'll get all the information you need (and have time to network and ask your own questions) to decide whether Belize is worth getting on a plane for… and you'll make connections with the people who can help you make your plans. Claim your one-day pass to our Access Belize Workshop here.
I've covered a few events today, so let's just recap on the details…
Coming up this weekend:
What: Access Panama Workshop
When: Saturday, May 6/Sunday, May 7 (one-day event)
Where: Houston, Texas (Sat.)/Dallas, Texas (Sun.)
What: Access Belize Workshop
When: Sunday, May 7
Where: Houston, Texas
And, to explore 21 of your live-and-invest-overseas options…
What: Retire Overseas Conference
When: Aug. 27–30, 2017
Where: Orlando, Florida
As always, my team and I are standing by to help with any of your conference-related queries. Please drop us a line or call us at the details below…
Valentine Fouché
Editor, Live and Invest Overseas Confidential