Organic Farm Tour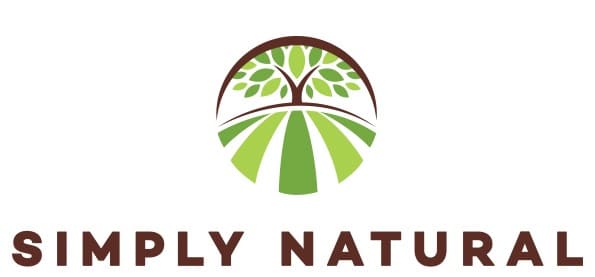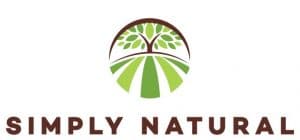 Organic Farm Tour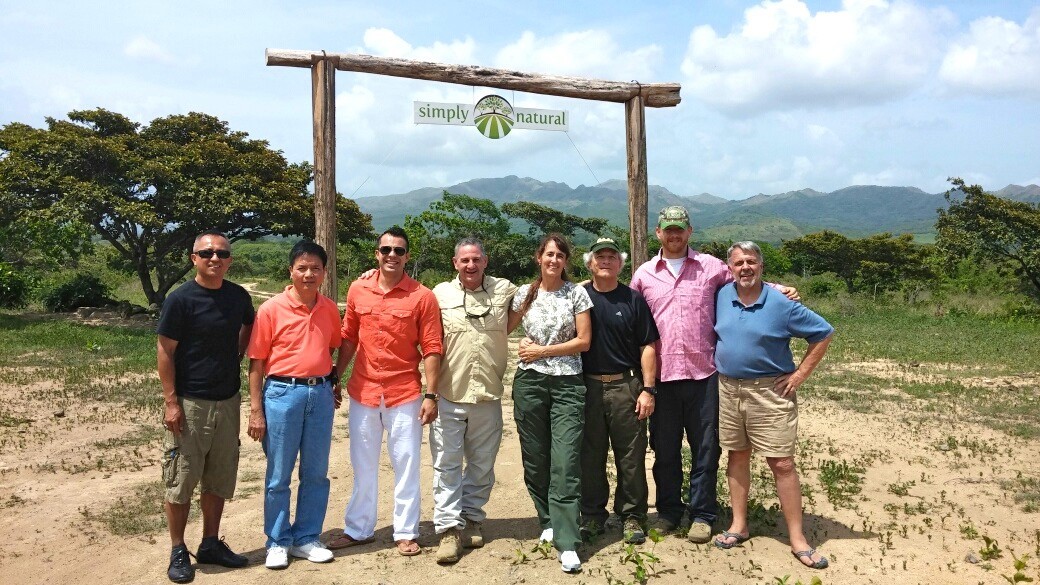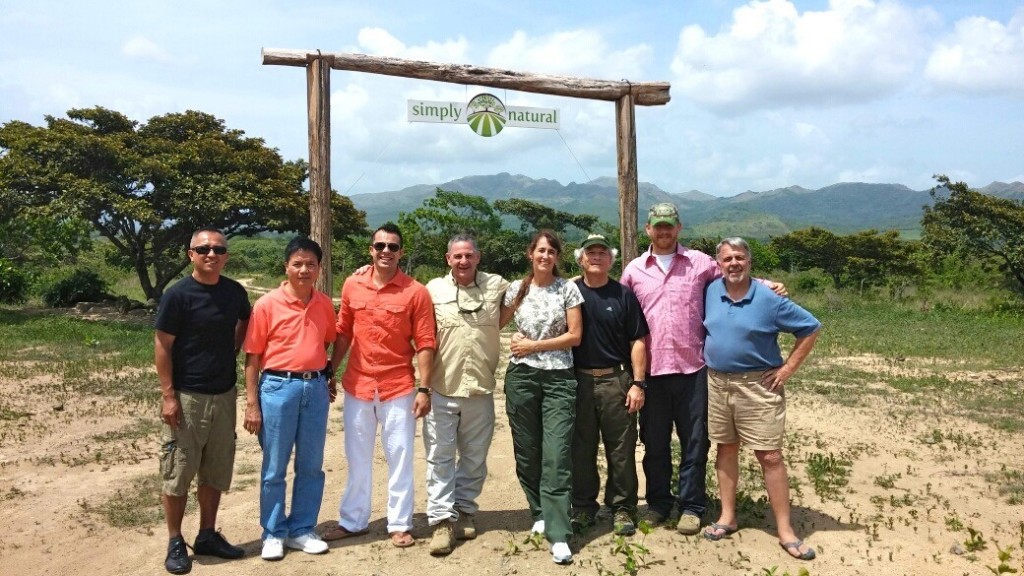 Tour date: Tuesday 7th and Saturday 11th of June 2016

Tour attendees will meet in the lobby of the Marriott Hotel in Panama City, Panama at 7.45 a.m.
Set off from Panama City at 8 a.m.
9.30 a.m: Tour the original Simply Natural Nursery.
2pm arrive in Penonome, capital of the province of Coclé and one of Panama's historic agricultural towns. Stopping for an early lunch in Meson Santa Cruz, which is the family restaurant of Simply Natural President, Mr. Alan Winstead. The restaurant has been in the Winstead family for generations and the perfect place to sample some local Panamanian cuisine.




Arrive at the Simply Natural Organic Plantation at 1.30 p.m.
Receive a tour of the plantation and detailed overview of the operation from the project CEO and President: see the planted saplings, ongoing land clearing activity, construction of man-­‐made lakes and visit the property's rivers and view points and get first hand insight into project developments from the Senior Management team.
You will learn how tropical fruit trees are planted and find out how we prepare our very own bio-­‐fertilizers, bio-­‐pesticides and soil remedies. You will also see how the latest technologies in the form of Unmanned Aerial Vehicles help us to implement drainage systems.
Leave for Panama City at approximately 4 p.m.
Arrive at Marriott Hotel in Panama City at approximately 6.30 p.m.
*Tour Cost $50/per person
*Free of charge to investors and will be refunded for new investors.
*If interested, please contact James Archer – jarcher@liveandinvestoverseas.com