Our Current Calendar Of Events
Our Team
Meet our talented, international team of conference coordinators for Live and Invest Overseas.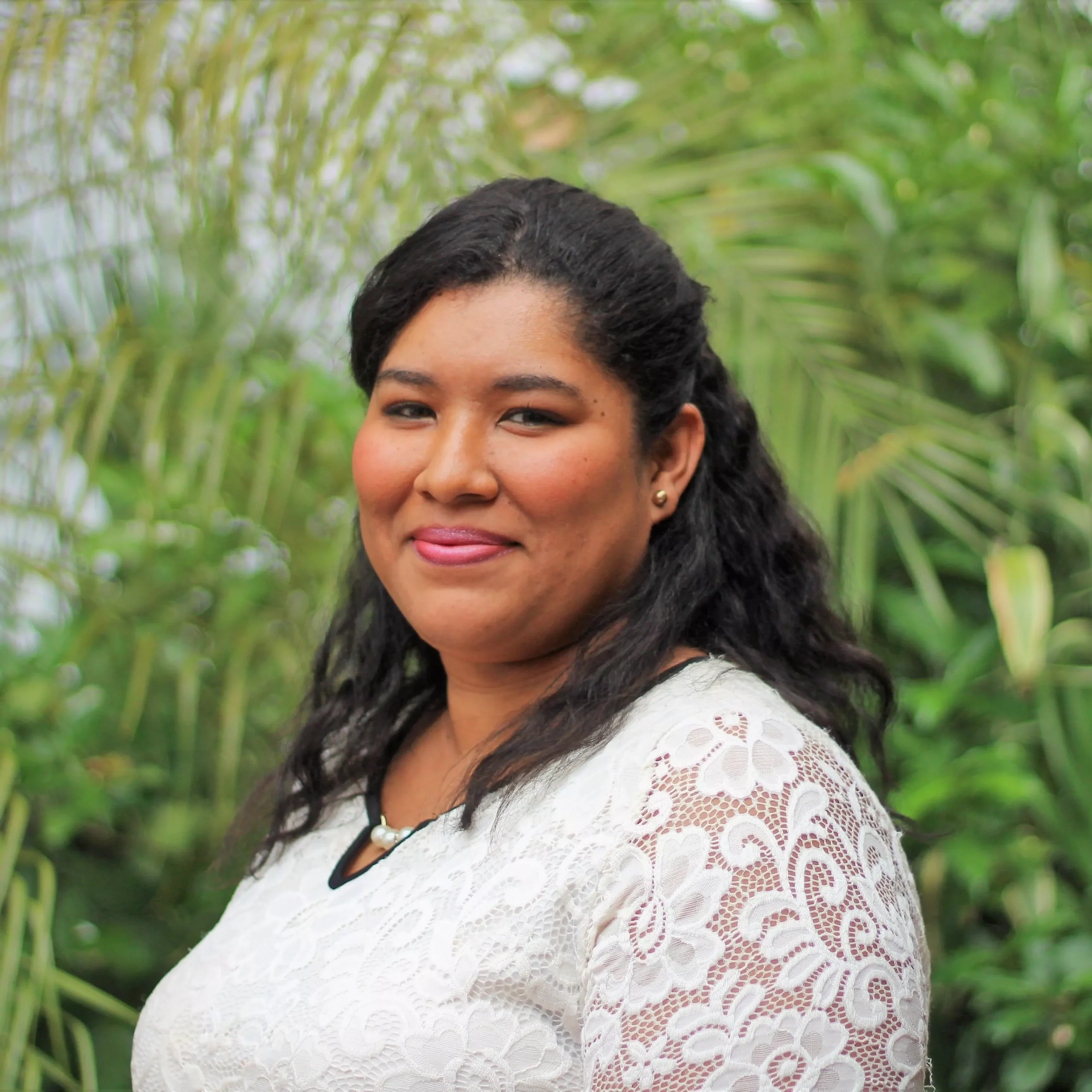 Genesis Thompson
Conference Manager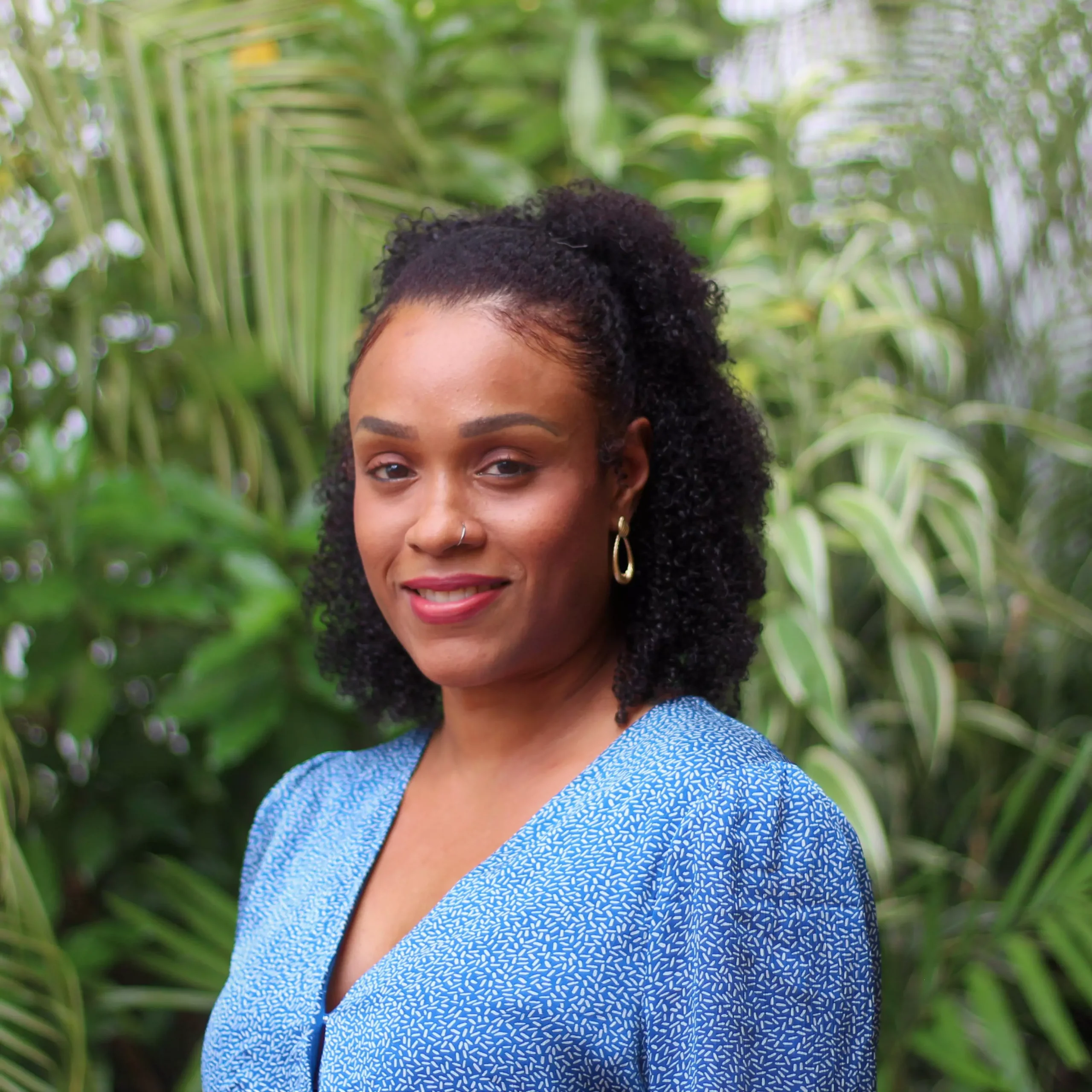 Makeyra Antioco
Conference Assistant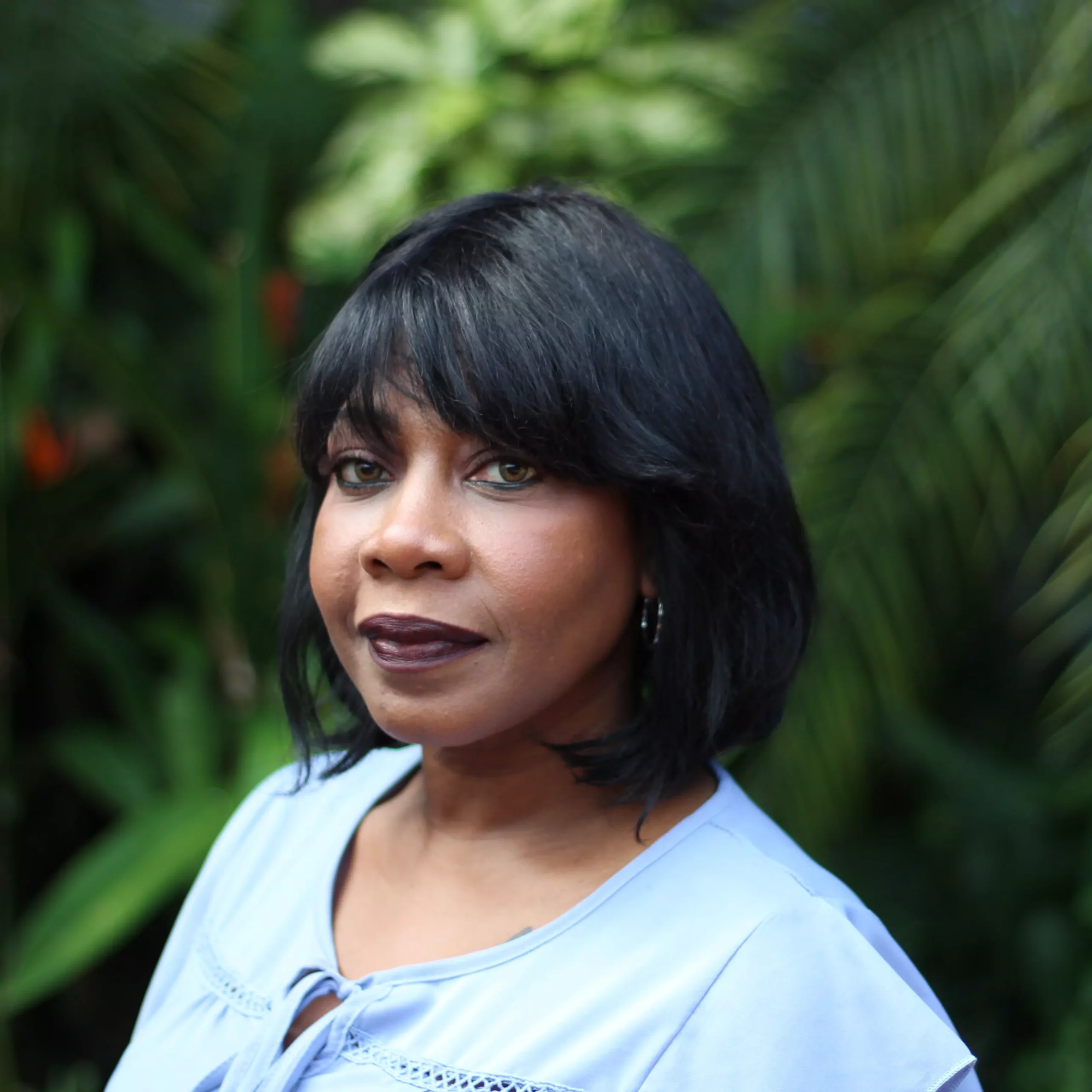 Giselle Millington
Conference Assistant
Welcome to Live and Invest Overseas Conferences
Here in Panama City, Panama, where Live and Invest Overseas has its headquarters, the conference team is working hard to deliver the most dynamic and information-packed events possible in the world's top retirement and investment havens.
Whether you're considering a new life in the French countryside, on the shores of Belize, or in Spanish-colonial Ecuador… or you're looking to diversify your portfolio with an overseas property purchase or to protect your assets by taking them offshore, We promise you this: our far-flung global experts have the answers, the experience, the judgment, and the real-world advice you need to make every lifestyle, retirement, and investment dream you have come true.
We invite you to join them and us at one of our top-notch events soon.
In the meantime, we are standing by to help any way we can. You can reach us with your questions by email at events@liveandinvestoverseas.com or by phone at 1-888-627-8834 (toll-free in the United States).
We hope to meet you soon.
Testimonials
"The absolute finest conference I ever attended (& that number is in the hundreds). Topics were great. Presenters were wonderful. Your staff was outstanding."
— Bob Seligman, United States
"I feel much better prepared and therefore more confident in planning to retire in another country."
— Stephen Scott, United States
"The first day has more than paid for the expense of the trip."
— Scot Cave, United States
"Completely exceeded any expectations I had."
— Kelly G., United States
"What a team Lief and Kathleen have put together! I'm so impressed with the extent of professional knowledge present in each of the speaker's presentations."
— Kelly G. , United States