Live And Invest Overseas Conferences Mailbag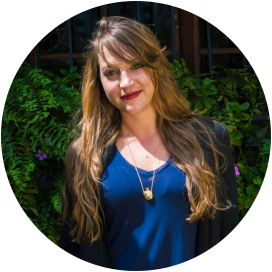 Kat Kalashian Editor,
Live And Invest Overseas Confidential
Submit Your Question Or Comment For Kat

Every week in Live and Invest Overseas Confidential, Kat answers questions and publishes comments from readers. Feel free to ask her anything that's on your mind about upcoming events or moving overseas in general.
What is the difference between our annual Retire Overseas Conference and the Global Property Summit? When does the Early Bird Price for an event expire? How much is it to bring your spouse? Ask Kat. Or submit a personal story or comment that you'd like to share.
Keep in mind that your comment or question—as well as your first name and location, as submitted below—could be published in a future newsletter.
Just fill out the form below to send Kat a message directly!