WELCOME TO ALL ACCESS PASS
Welcome to the All Access Pass…
Your Ticket to a World Full of Opportunity and Profit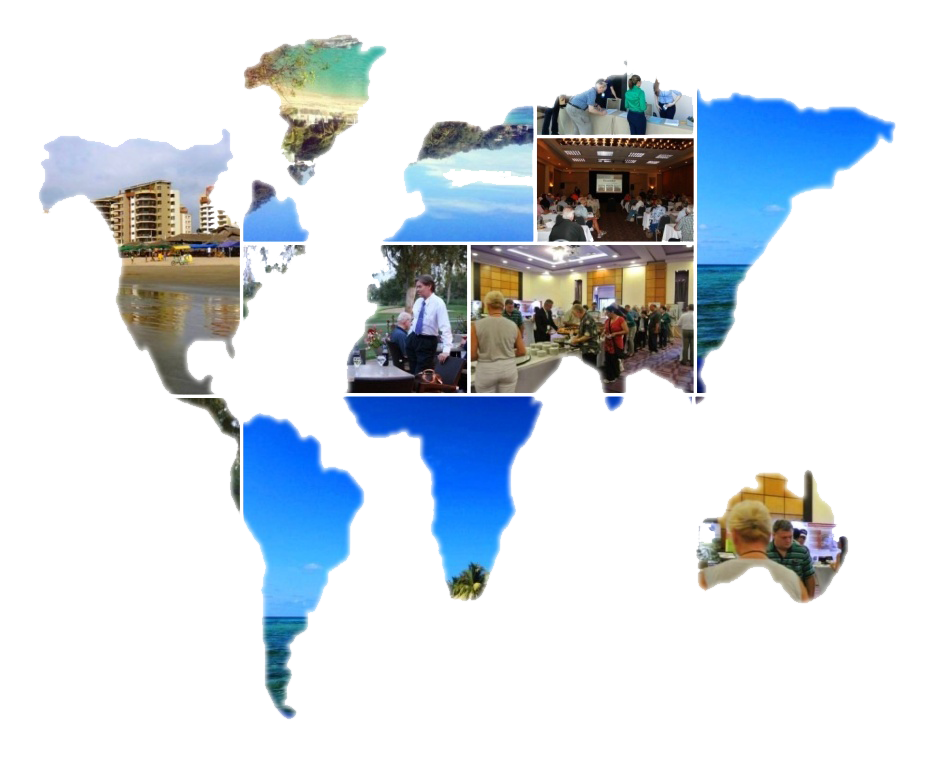 Our exclusive, premium conference membership known as the All Access Pass is your "golden ticket."
This special pass allows you free entry to every single conference on our calendar, so you can get the support you need as you engineer your new global lifestyle…as often as you need it…for the rest of your life.
Here's a brief summary on what's included in All Access Pass membership:
Free entry to any (and every) conference on the Live and Invest Overseas calendar. (Regular attendees pay up to US$1,095 and more to attend these events)…
Free entry for a guest at every conference, too…
VIP status, so you'll be invited to participate in private sessions and receptions reserved for elite guests where you'll have access to special opportunities…
Every Home Conference Kit, so that you'll have access to the complete set of recordings for every conference that you cannot attend in person, so you never miss out…
Questions, or prefer to join over the phone? Contact our All Access staff directly by email here You can also reach us by phone, from the United States and Canada at 1-888-627-8834…or internationally at +1-443-599-1221.