This Is Where You'll Know You Have Arrived
At our Live and Invest in Belize Conference last year, Belize resident and developer Phil Hahn opened his presentation with some important advice from the world's favorite pirate, Jack Sparrow:
"The problem is not the problem. The problem is your attitude about the problem."
Undeniably, you will encounter setbacks on any new adventure overseas. You'll wonder if everybody else is completely crazy—or it's just you. These are times when you have to do a reality check and remember that you are a guest in your new country… and it will take some time to adjust. If you can just wait out the panic period, you will be rewarded. And, in Belize, the rewards far outweigh the quirks of day-to-day life…
For a start, Belize is a natural wonderland. Just as the Mayans chose to settle along its impressive network of rivers some 4,000 years ago, a strong Mennonite community works the land around the town of Spanish Lookout in the Cayo District today. For a country of its size (22,966 square kms), the diversity of Belize's landscape beggars belief. In the same day, you can trek through the rainforest and wind down snorkeling its coral reef (the second largest in the world)… while running into people from all walks of life.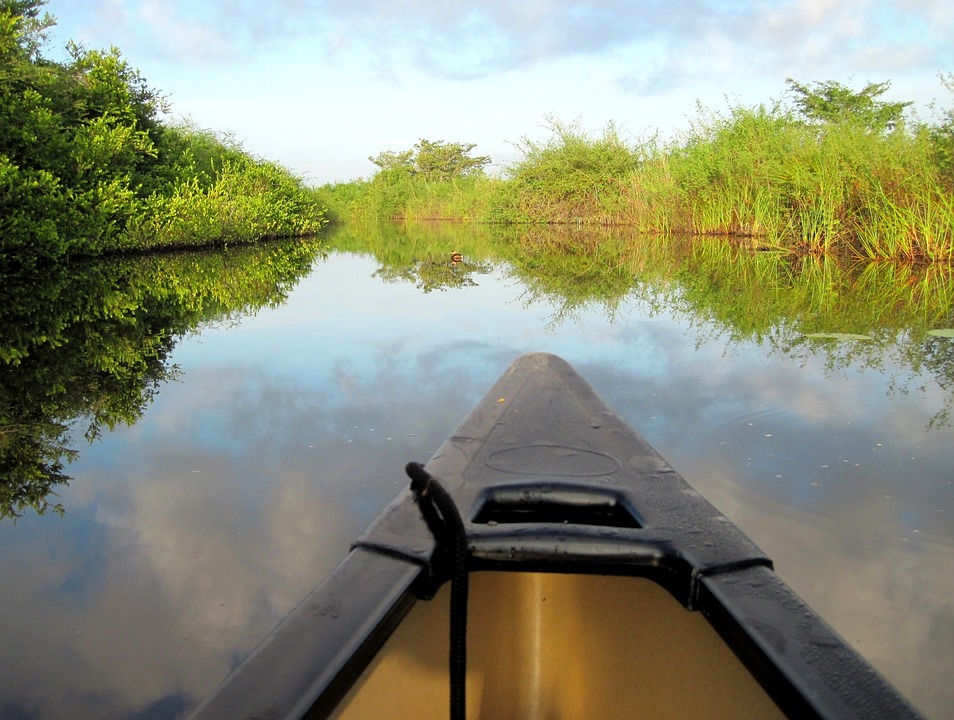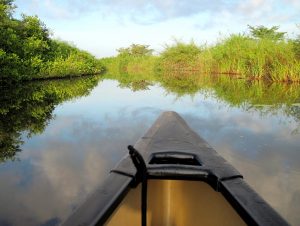 Most expats who spend time in Belize appreciate the country for the true sense of freedom they feel here. "When you come to Belize," says Phil, "it feels like you have arrived. You may not have opera, haute cuisine, or Mall of America… but you have fresh local produce and all the services you need in close proximity. Where else would you want to go?"
You don't, of course, have to go to Belize and dig the land. If you're drawn to the ocean, Belize has almost 300 miles of mainland coast… not to mention its many Caribbean islands. Ambergris Caye is the best known and most developed—meaning prices are higher here. For more laid-back island living, at a lower price, Caye Caulker is one to check out. "Go slow" is the motto of this island… and the locals make sure it is obeyed.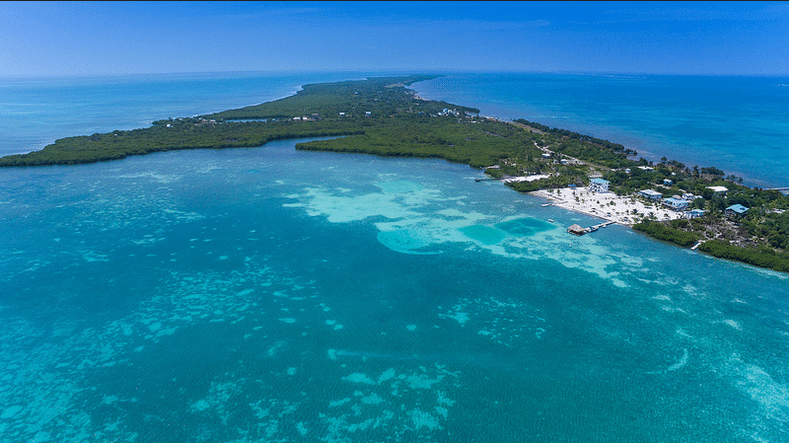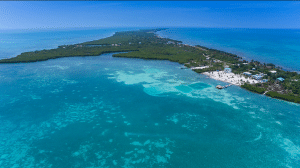 The only way to fully appreciate all that Belize has to offer—and to find out the lifestyle that suits you best—is to come down and see it for yourself… in the company of the experts and expats who can answer all your questions.
Seats are already filling for our Live and Invest in Belize Conference 2018. If you've been thinking about joining us, now is the best time to do it… while we still have a number of VIP packages remaining. (Full details on what you'll enjoy as a VIP attendee here.)
Over two and a half days in Belize, our team of Belize-loving expats and experts will take you on a journey from the islands to the mainland coast to the rainforest interior and show you the real Belize…
The folks you'll meet at this event have chosen to spend their time and their money in Belize. They're fans… but they're not fools. They recognize not only the pluses, but the minuses, too, of day-to-day life and of trying to do day-to-day business in this country. They're enjoying the advantages… and they're reconciled to the downsides which they'll share with you in our meeting rooms… and over cocktails…
Most of all, they're enthusiastic about showing off their adopted home and welcoming new neighbors. They remember when they stood just as you are now, contemplating a big move. And, they'll do everything they can to help you prepare for a smooth transition.
While the opportunities in Belize are unlimited… I'm afraid our VIP packages are not. Once we have our first 40 attendees registered, they are gone. To join us in Belize City next January—and grab one of our last VIP packages—register here now. (For personal assistance with your booking, please contact my team at the details below.)
And, be sure to use your exclusive reader Coupon Code—PREBZ50—to save an extra US$50 on your seat.
Valentine Fouché
Editor, Live and Invest Overseas Confidential