Be In The Room With The "Queen Of Real Estate"
I recently introduced you to some of the guest speakers we have lined up for this September's Retire Overseas Conference(if you missed them before, here's Part I and Part II of that series).
Today, I'd like to introduce you to one more speaker…
The speaker we like to call our "Queen of Real Estate"…
Evie Brooks.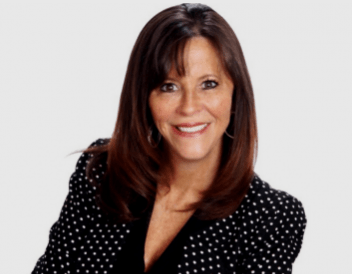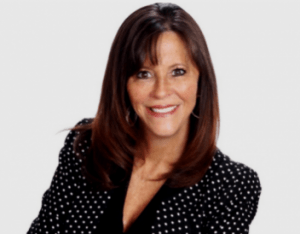 Evie's real estate career began almost three decades ago when she stepped out of college. She worked in asset management in Atlanta, Georgia, living the corporate life for four years before going out on her own as a real estate investor.
In the early 2000s, Evie started her global property investment in Costa Rica. Then came 2008… and Costa Rican real estate markets collapsed completely. Development projects everywhere were being closed down and padlocked.
So Evie headed across the border to Panama… which, she'd noticed, was shuffling right along. Yes, the Panamanian market dipped… but nothing like what was going on in Costa Rica (a market that, today, still has not recovered to pre-2008 levels).
While pursuing her investments, Evie also doubled as an Elite Real Estate Educator with Robert Kiyosaki's Rich Dad, Poor Dad organization. In 2014, due to her expanding portfolio of real estate deals, plus a growing number of clients she was mentoring on a one-to-one basis, she stepped back from her Rich Dad, Poor Dad gig. But she never lost her love for educating…
We've been lucky to have Evie work with us over the past few years. To every event she speaks at, she brings along her decades of investment knowledge and her passion for sharing that knowledge.
In Houston, this September, Evie will run a presentation to the full audience on the opportunities available in Panama… and, if Panama appeals—whether for retirement or investment—how her company, Access Panama, can help you make your move.
Plus, we'd like to tap into Evie's knowledge as much as possible while she's at the event. Following on from its success last year, we've gotten her on board to host another "Turnkey Wealth Seminar" during this Retire Overseas Conference.
The seminar is built around two important principles of the Rich Dad, Poor Dad school of thought. Namely:
1. Becoming wealthy does not require a high income…
2. Wealthy people do not work for money… instead, rich folks make their money work for them…
Evie will prove these two powerful wealth-building insights to you… and also provide you actionable advice on how to start making your money work for you.
This is a special session for which numbers are strictly limited.
To gain access to Evie's "2019 Turnkey Wealth Seminar," you must be among the next 30 people to register for this year's Retire Overseas Conference, Sept 7–10.
You can do that here now (and remember to use your exclusive LIOS Confidential Coupon Code PREROC50 to save an additional US$50).
Valentine Fouché