Panama—Inside And Out
The countdown is on to our annual Live and Invest in Panama Conference—kicking off next Wednesday, Feb. 15, from the Panama Marriott Hotel. And my team (and rest of the office who have no choice but to pitch in on a conference on their own turf) is working hard to make sure it's our best Panama event yet.
If you're not already on my guest list, and on the fence about Panama, you owe it to yourself to give Panama a chance.
Before I share some of the big reasons why you should be paying attention to Panama (the big issues we'll be focusing on next week), I need to make an important distinction… that is, Panama City vs. The Interior.
Panama City is the image that's projected to the world—and the one that forms most people's impression of the nation. But, if you have your sights set on cheap living in an upscale neighborhood in Panama City, then, I can tell you, you won't have much luck these days.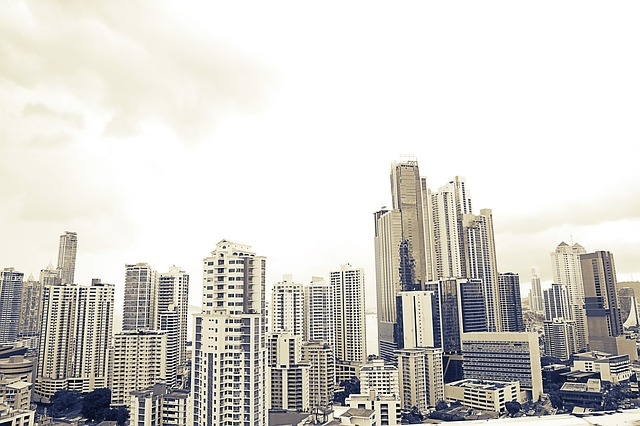 Panama City is on a mission to become the next Singapore
Panama City—with its burgeoning economy and banking system—is moving fast toward its goal of becoming the next Singapore. The consequence, of course, is real-world prices. That said, the city has much to offer expats who live within commuting distance… including its top-notch medical facilities, international schools, and shopping malls.
The rest of Panama—collectively (and confusingly) referred to as "The Interior"—is an entirely different story. In a country that's slightly smaller than South Carolina—and can be reached in as little as 2.5 hours from the East Coast—you have options that range from developed beach communities (world-class beaches with city amenities at hand)… to lush, mountain escapes with spring-like temperatures (including El Valle and Boquete)… to off-the-beaten track, whole-beach-to-yourself options (including our favorite stretch of Pacific coast, the Azuero Peninsula).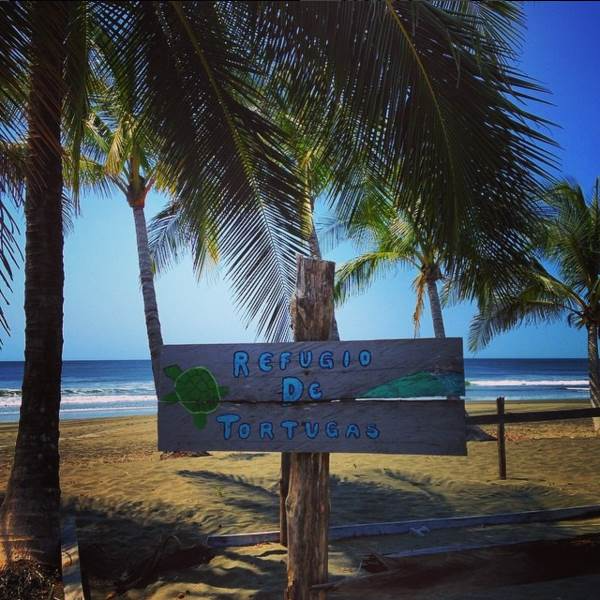 The Azuero Sunset Coast will appeal to nature-lovers, surfers, and adventurers
Along with these different living options, Panama shines among our top havens for the following reasons:
Variety of options for establishing legal residency easily, including a groundbreaking option that can provide you with a work permit.
Top medical facilities—Panama City offers world-class health care that can be accessed from other regions as needed. Plus, costs are a bargain compared with home.
Currency is the U.S. dollar, so you are without the exchange risk you might experience elsewhere.
You can significantly reduce your taxes. If you base an internet business here, you can run it completely tax-free.
While many other retiree programs have been reduced to nothing, Panama's pensionado visa offers some of the best retiree benefits in the world. Qualifying expats can save as much as 50% on everything from restaurant meals to in-country airfare, from prescription medicines to closing costs on your new beach house.
Families with school-going kids can choose from a variety of excellent international schools.
The infrastructure is of a high standard. This is a place where things generally work—the internet, cable TV, phone service, etc., are all as reliable as anywhere in the States. The roadways and highway systems are being constantly expanded and improved.
Top language schools for learning Spanish. You can get by in Panama City without any Spanish. But learning the language is necessary for long-term stays in the rest of the country—and will give you the confidence to travel around Panama and into other Latin American neighbors.
This truly is the Hub of the Americas. From Tocumen International Airport, you are well-connected to America—North and South… and the rest of the world. (Although the launch was cancelled in 2016, Emirates still pushes to operate the world's longest direct flight from Dubai to Panama.)
And, for me, the best thing about Panama is its nature. You only have to travel 10 or 15 minutes outside the city to appreciate that this is a nature-lover's paradise, boasting some of the world's best surfing, snorkeling, diving, sportfishing, birding, hiking, and adventure-travel opportunities anywhere on earth.
Now comes your chance to experience it all…
Next week at our Live and Invest in Panama Conference, our team of Panama experts and expats will introduce you to all your options for living, investing, and doing business—including how to establish legal residency… find a property to rent… navigate the property market… understand your tax obligations… learn some Spanish… make it through those first dizzying weeks and months in your new home… and lots more…
It's going to be a busy two-and-a-half days. But we're committed to making it as fun as possible… and to allow you plenty of break time where you can chat, over coffee or cocktails, with our experts, expats, and the other like-minded adventurers who are joining us to get the real skinny on Panama…
I hope to see you there.
Valentine Fouché
Editor, Live and Invest Overseas Confidential